Our Offerings
Stars-Support helps companies to critically examine the value of blockchain to their business, and ensures business and technical success of distributed ledger projects
Consulting on DLT approaches & analysis of goals and objectives
Advising on technology options and current technical landscape.
Blockchain workshops
Bringing clients' ideas to life by organizing workshops to intensively experiment with available blockchain technologies and tools.
Building new products and services
From ideation and prototyping to MVP and finished products.
Distributed and decentralized applications
Building trusted trading solutions and distributed applications through comprehensive analysis and proven development methodologies and frameworks.
Integration services
Solutions for seamless integration of blockchain products into existing business processes. Integration with enterprise applications and platforms ranging from cloud technologies and KYC/AML providers to exchanges
Modernizing and re-engineering legacy systems
Re-engineering legacy systems for efficiency gains, increased speed, and better outcomes. Ensuring painless transition, minimizing business disruption, and reducing risk.
Blockchain Across Industries
Our cross-industry expertise allows us to deliver high-quality blockchain solutions in complex and independent enterprise environments.
Insurance:
Improve underwriting accuracy, reduce administrative costs, streamline operations, and prevent fraud.
Financial Services:
Simplify complex intermediary functions in the industry.
Retail and Logistics:
Bring trust, simplicity, and transparency to processes.
Travel and Hospitality:
Make the transportation environment safe and secure, speed-up transactions, and improve customer satisfaction.
Healthcare and Life Science:
Improve quality of care and eliminate costly administrative inefficiencies.
Media and Entertainment:
Disrupt current revenue and digital supply chain models.
IGaming:
Bring security, fairness, and trust to the online gaming industry.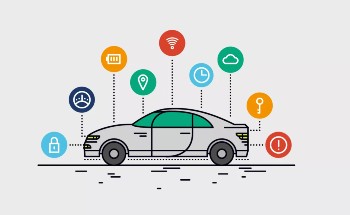 Smart Contracts for Vehicles
Stars-Support developed a solution for vehicle tokenization with blockchain technologies for an innovative technology startup. The application makes car leasing deals faster and more secure.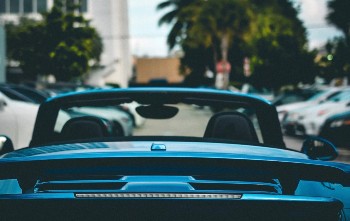 Porsche Blockchain Ecosystem
Stars-Support's team developed a Porsche Blockchain Services Ecosystem to construct a seamlessly interconnected system. The project was shortlisted among the top 12 finalists.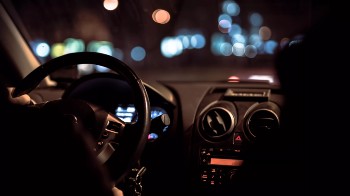 Porsche E-Mobility Smart Assistant
Stars-Support's team developed an E-Mobility Smart Assistant to predict when and where drivers will need to charge their vehicles and recommend the best charging station nearby.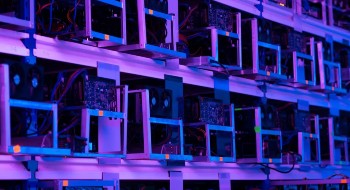 E-proxy Voting System for NSD
Stars-Support developed one of the first fully automated blockchain-based shareholder voting platforms for The National Settlement Depository.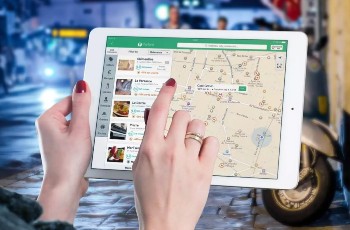 Blockchain-Based Loyalty App for 3M
Stars-Support developed an app that helps 3M chart regional demand and enhance interaction with customers.