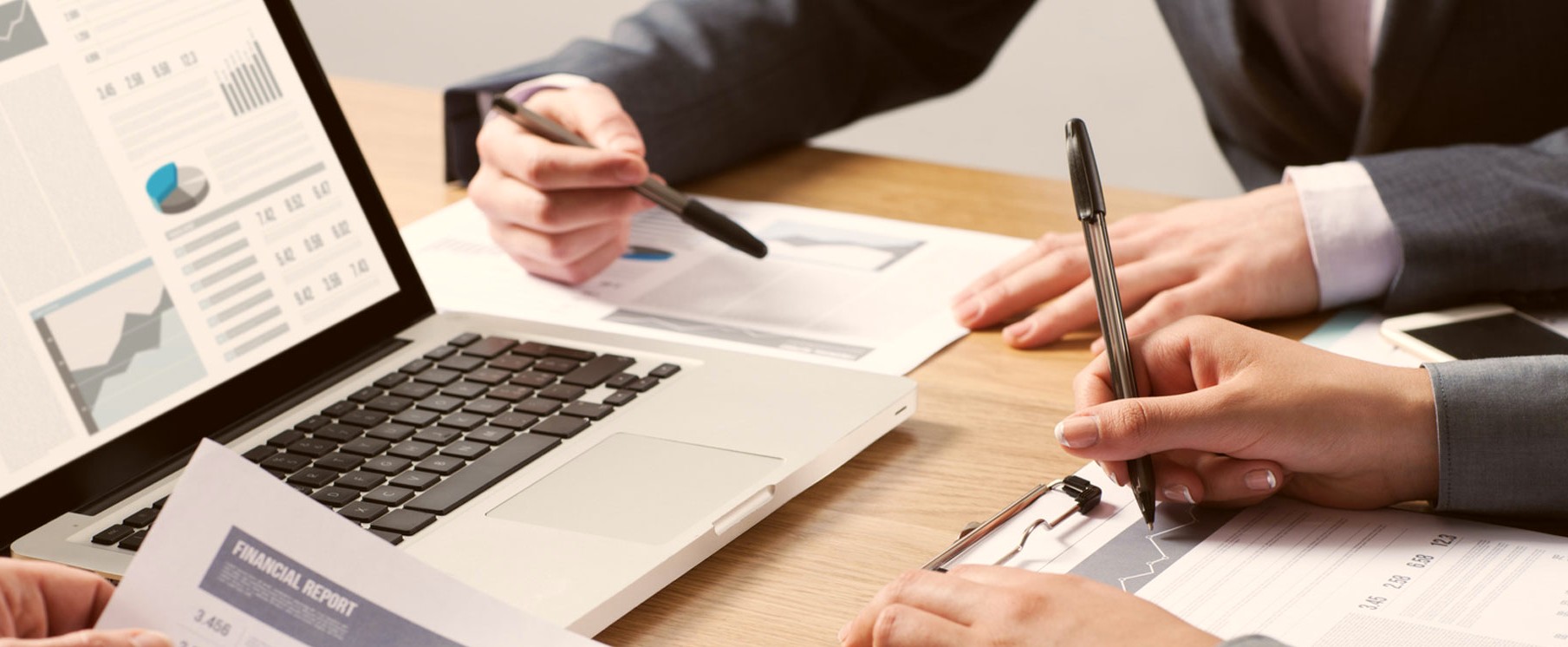 IT Managed Services for Financial Services
Stars-Support Technology Partners is experienced in providing managed IT services for firms in the financial services field. From security and compliance concerns to optimizing your effectiveness through technology, we have you covered.
Time Is Money
In an industry that is totally reliant on technology, your financial service firm deserves IT systems that won't let you down. Our team has decades of experience helping financial services firms, from financial planners to broker-dealers, implement smart technology that increases company profitability while maintaining high security standards to meet compliance requirements and earn clients' trust.
IT Solutions for All Compliance Requirements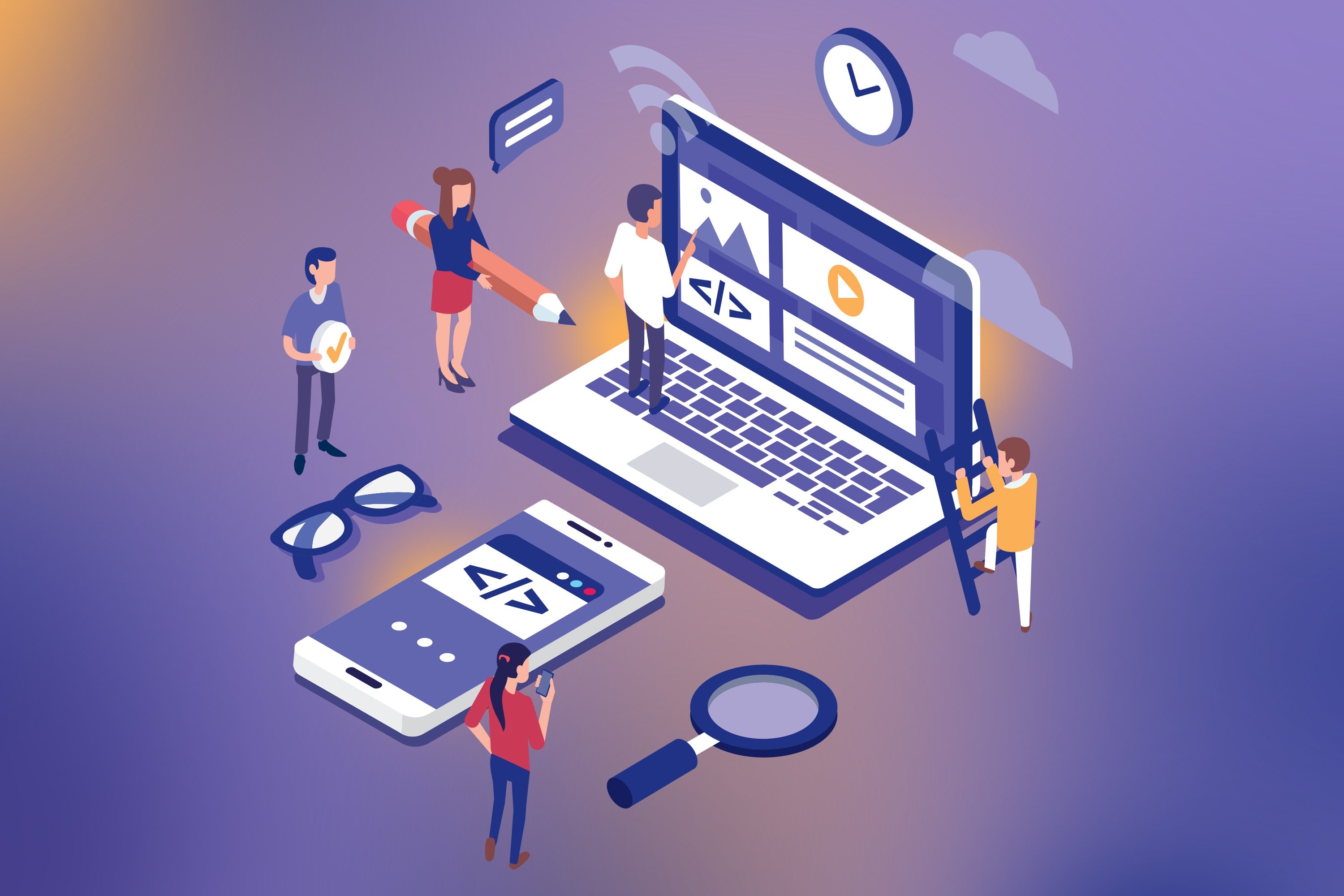 Depending on how your financial service is classified, you will have different levels of IT systems requirements. Luckily, Stars-Support Technology Partners is experienced to provide IT solutions for any level of compliance requirements. Our solutions allow for safe information sharing practices to your customers while safeguarding sensitive data at the same time.
Some of Our Financial IT Solutions Include:
SEC/GLBA Compliance Solutions
FINRA Compliance Solutions
Data and Email Encryption
Email Journaling and Archiving
Backup and Disaster Recovery
Vendor Management
Smartphone and Tablet Strategy
Ongoing Monthly Compliance & Industry Standards Reviews
Proactive Security Monitoring
Schedule a Free Consultation
We're excited to talk with you about how Stars-Supprot can meet your healthcare IT needs. Click the button below to schedule a free consultation!