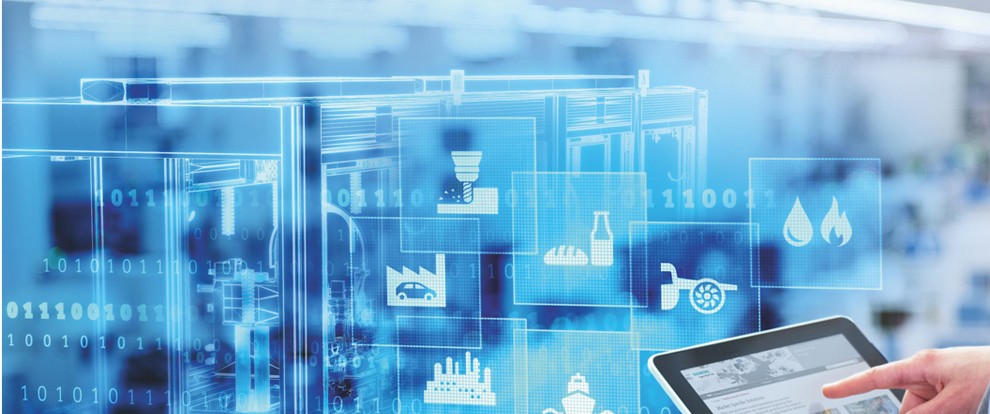 Leading companies from a wide range of industries partner with STARS-SUPPORT to grow and transform their business
Stars-Support Consulting helps companies of all sizes grow and succeed at every stage of the business lifecycle. Our most valuable asset is and always will be our people. Our team of finance, technology and risk professionals specialize in compliance and risk management, M&A and IPO readiness services, as well as revenue recognition—and that's just for starters. It is their drive and insights that allow us to make such a positive impact for our clients.
We are committed to solving your toughest business challenges so you can drive revenue, gain efficiencies and remain competitive. Discover our areas of industry expertise below and let's talk.